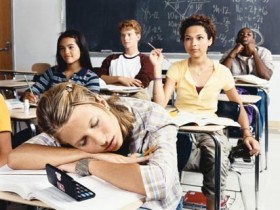 It is well documented here that there is a lot I don't know about software. And yet, I should respect what I do know, and consolidate what i am learning.
I have decided to run a small Summer tech School over the school summer holidays, for my wife and children and a couple of friends/colleagues and their children. This is a big exposure for me. I am starting from a position of semi-ignorance, and also I am not the type to stand up and show off what little I do know. And yet here are the facts.
There are bored kids (and intrigued adults) with an appetite to learn about technology,
I know more than they do, plus a good deal of how-it-all-works background, and
I deeply believe in the need to get more people involved in coding and making more things work better.
The plan is still evolving, and I have around three weeks to put something together. I'll elaborate here when they crystallise a bit more.
Watch this space.